Here is the Chance to Change Your Life!
Learn How to Build a Highly Profitable Work from Home Business & Earn While You Sleep!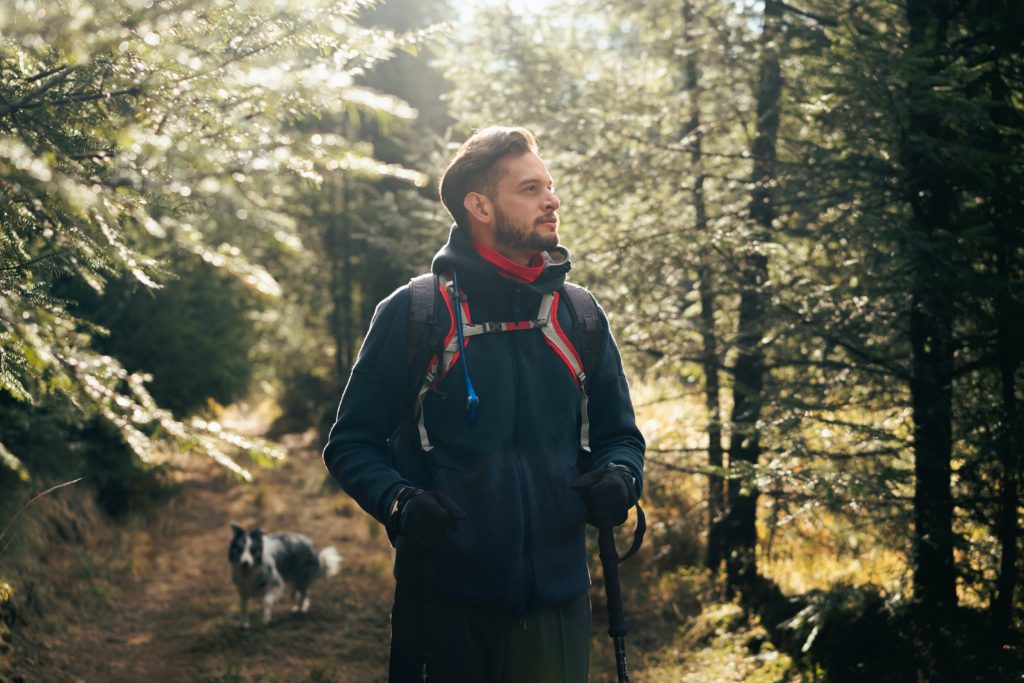 Have you ever wanted to have a super-profitable work from home business without creating products, carrying inventory, dealing with customers, or spending countless hours on activities that don't make you money?
My name is Sourav, and I help ordinary folks build highly profitable online businesses (even if they have no experience or list).
If you are interested in building an extremely profitable work from home business in 2022, click the button below to get a 7-page FREE book that will reveal the formula.
Why You Must Grab this SYSTEM?
My Step By Step Guide To Build A Super Profitable Online Business!
This ebook is my 7 Step blueprint on how I left my soul-sucking job to build a 6 figure work-from-home business in just 6 months and quit my job in 9 months.
I will give you the exact framework on how to grow a passive income online business that has worked for me and thousands of students.
I can't wait to share my secrets on how I built a 6 figure online business. I do want you to know that this DOES take hard work and this is NOT a get-rich-quick business.
I made many mistakes when I first started, so the goal of this ebook is to guide you through the process so you can get your desired result as fast as possible.